We Love What We Do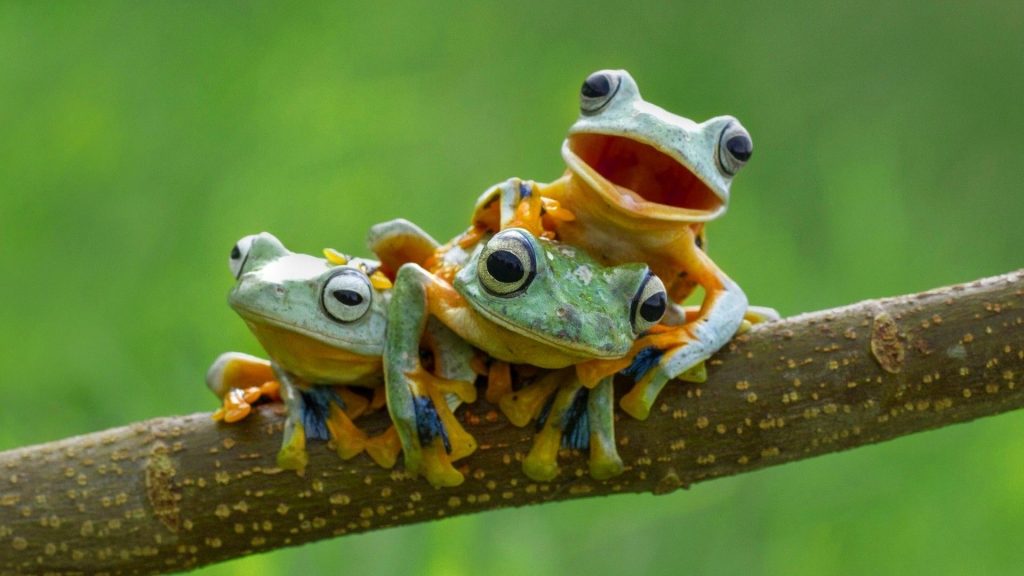 At Trinity Marketing, we come from a variety of backgrounds; we're a collaborative of amazing artists, influential strategists, and captivating storytellers. While our talents are diverse, what brings us together is our burning desire to create meaningful work that speaks to your audience.
As an innovative and focused SMM agency, we're the perfect home for creatives, code enthusiasts and marketing masterminds to explore and develop their skills like a Jedi. Every day, our team comes in with a newfound passion for the projects we're developing. In short, we love what we do, and we think you will too.
High Quality Standards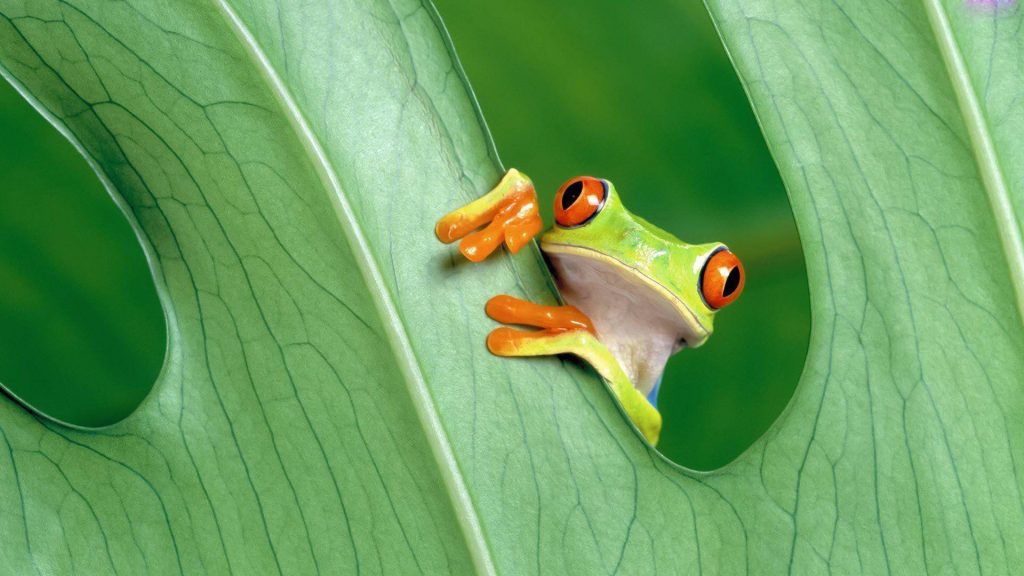 Producing powerful assets that our clients believe in, is one of our top priorities. We're a detail-oriented firm that spends a significant portion of our time analyzing, strategizing, and experimenting on your brand's best path forward. We don't rush. Instead, we aim to deliver pixel-perfect visuals that draw attention and action. We're not afraid of a challenge, and in our quest for quality, we are ready to move mountains.
Our Curiosity Never Stops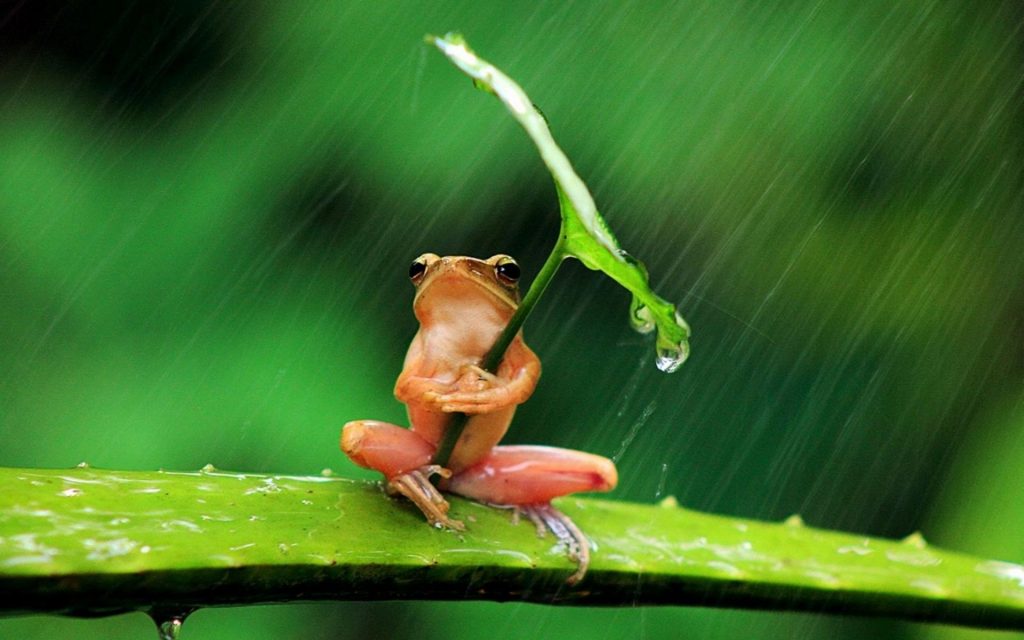 We never rest on past success. Instead, we push boundaries and keep experimenting, always searching for the next optimization. Learning is in our company DNA, and it's essential to become the best partner possible to you, the client. It's also a must in our industry – technology advances daily, so to surprise and delight, we need to stay ahead of the curve. Our work starts by immersing ourselves in our clients' businesses and their audiences' needs. As a result, we uncover key value propositions, and craft powerful brand stories that are unique to your business.
Putting People First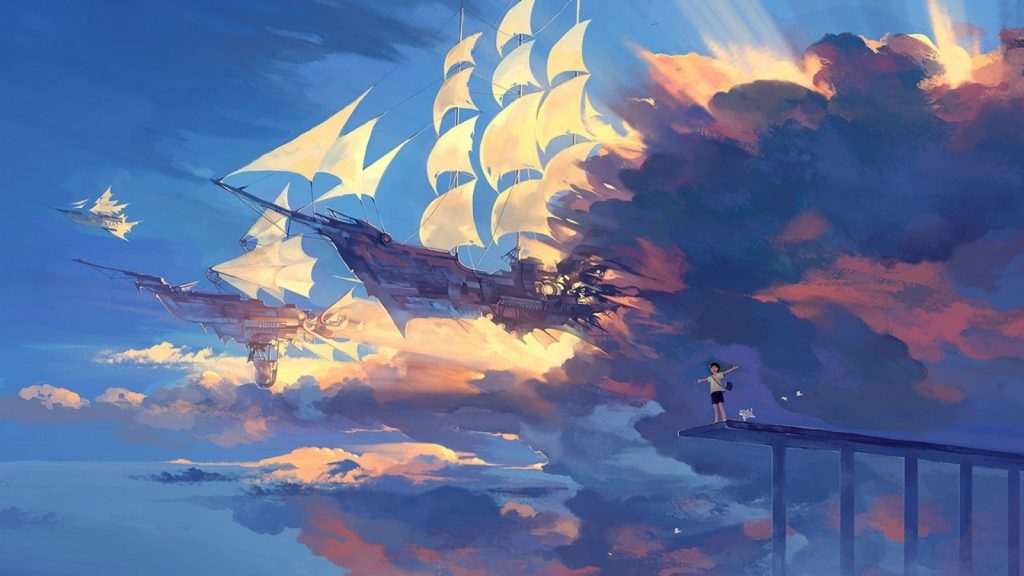 We push ourselves to deliver forward-thinking digital experiences for our clients. Our fundamental belief is to treat people by the golden rule, and do rightly. And we support our clients, and team in whatever ways we can, to make a better future. More than any process or tool, this principle defines how we work at Trinity Marketing. We strive to ensure that we are putting people, innovation, and quality first.
---