---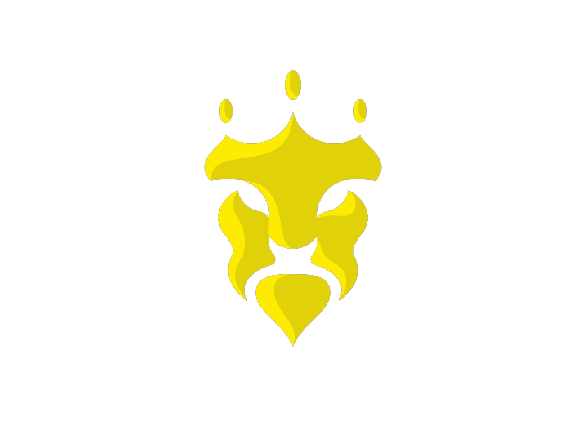 We produce captivating, focused videos that fuel attention, leads, and sales for your business. Inspire, entertain, educate, and excite your audience with video. Bring your brand to LIFE!
Video Ads & Explainer Videos
Motion Graphics
2D Animation
3D Animation
Stock Footage
Infographic
2D Character Animation

---
Briefing
We'll work collaboratively to generate a 'requirements outline' and discuss the animation style, mission, and length of your video.
Story & Scriptwriting
Working from our requirements outline, we will conduct thorough research and write a script that accomplishes the goals of your video.
Storyboarding & Illustrations
At this stage, our digital artists will prepare a visual representation of how the final video will unfold.
Voice-over recording
We collaborate with talented voice artists that can provide a powerful voice for your video. So, you can choose any voice, gender, and language.
Video Animation & Sound
At this phase, we breathe life into static illustrations and create animations for your project. We bring together a script, illustrations, voiceover, and sound effects to tell an exciting story.
Post-production and revisions
Post-production involves a complete overview of the entire process of editing and mixing sound, tweaking background music, altering graphics, and including lower thirds to refine our end-result .
Final video
Once post-production and revisions conclude, you're ready to share your video with the world!
---